Looking at Art and
Art Museum Websites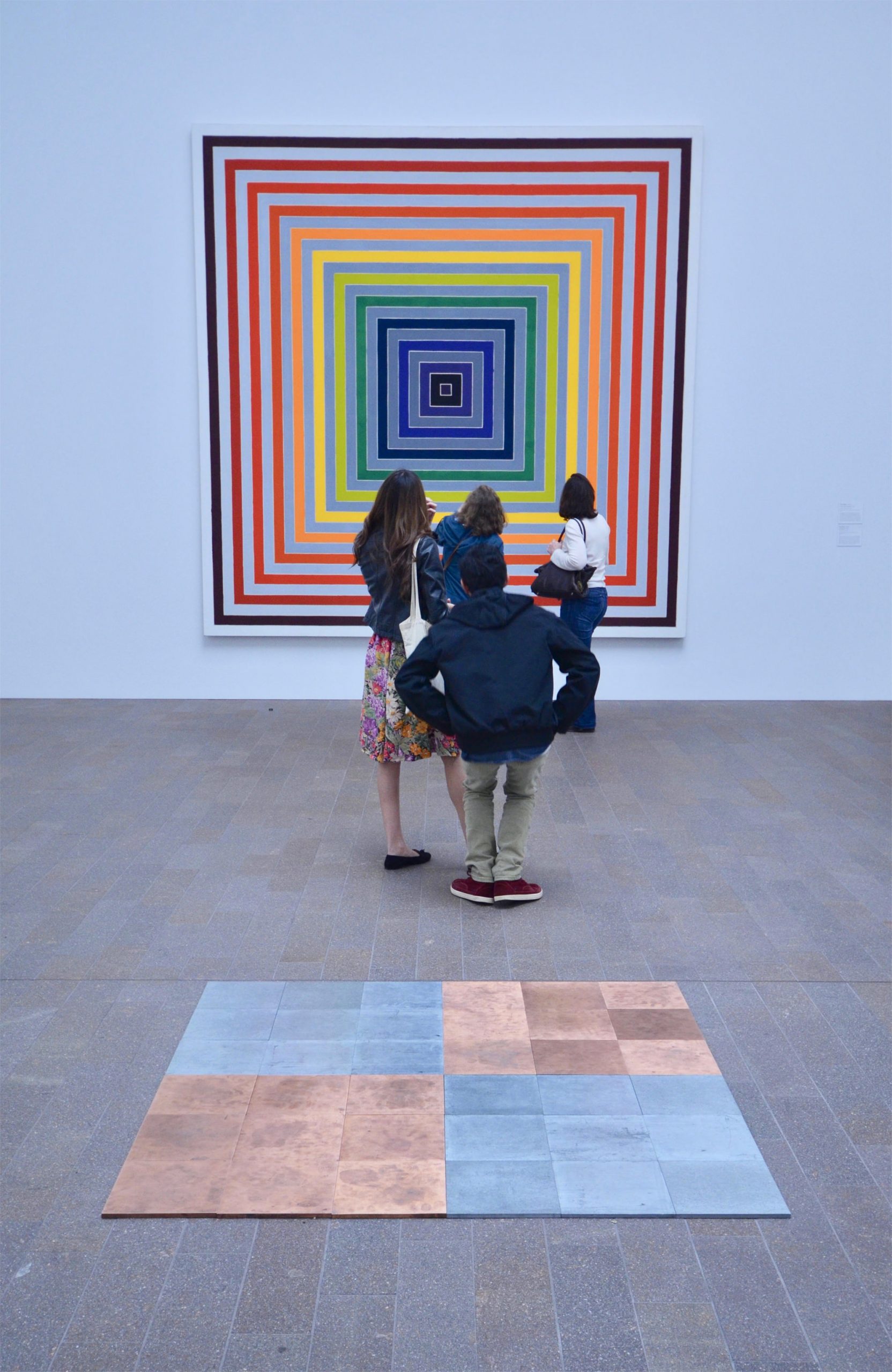 Looking at Art/Art Museum Websites
By Sanderson Morgan
Many of us are missing our art museum visits due to the pandemic. Many museums are closed, some are open with special rules in place for viewing. It will be a while before we can comfortably return to some of our favorite places.
Fortunately we can now look at the wonderful websites of art museums that offer a great deal for viewer education.
Here are some links to what I think are interesting sites that emphasize art museum education and an engagement that may not be possible in a regular museum visit. Please share your list of favorites so that we can begin a conversation about these amazing institutions!
Metropolitan Museum of Art: the well-known encyclopedic art museum in New York City is so large that my last two day visit leftmost galleries unseen. Their website is quite rich and provides an abundance of information about their collections and exhibitions.
One of my favorite spots on the site is The Artist Project. Well known contemporary artists choose a work in the collection to briefly explore. Although the resemblance of their own work to the one they choose to speak of is not always apparent at first, I am eventually seeing it – what do you think?
Watch Raymond Pettibon talk about Joseph Mallord William Turner. Now look at images of Mr. Pettibone's artwork.  Raymond Pettibon's work is a far cry from Turner's paintings but after a while I began to see some parallels, What are you seeing?
Here you can see Walton Ford discuss Jan van Eyck's The Last Judgement. Now look at images of Mr. Ford's work. After seeing a sample of Ford's work on the fabulous Kasiman Gallery website, can you see any indications of how he was drawn to the van Eyck painting?
Now watch Teresita Fernadez speak of Pre-Columbian Gold.  Ms. Fernandez is represented by the Lehmann Maupin Gallery and you can view her work here. This very articulate artist is clearly invested in many things associated with the pre-Columbian gold pieces. So few of them are left, what have we missed?
All artists have an agenda or many over a lifetime. But Los Angeles conceptual artist David Wilson has gone on to institutionalize his agenda. Welcome to the Museum of Jurassic Technology. I'm not going to introduce this one at any great length, but you take a look around here. And then let's share our experience of this place. The MJT really exists, it's made to direct your cultural thinking into new territory this museum is guaranteed to bring you some revelations and realizations! You can get some quick interpretations here.
Is this museum a work of art?
What part of you is David Wilson working on?
I look forward to your responses!
(Photograph by Sanderson Morgan)
More such art museum pieces are to follow in the weeks and months ahead right here on the SICA-USA main page which is worth supporting! Please take a look at our fundraising link and participate in our growth.