Hamilton Plays Piatigorsky's Chopin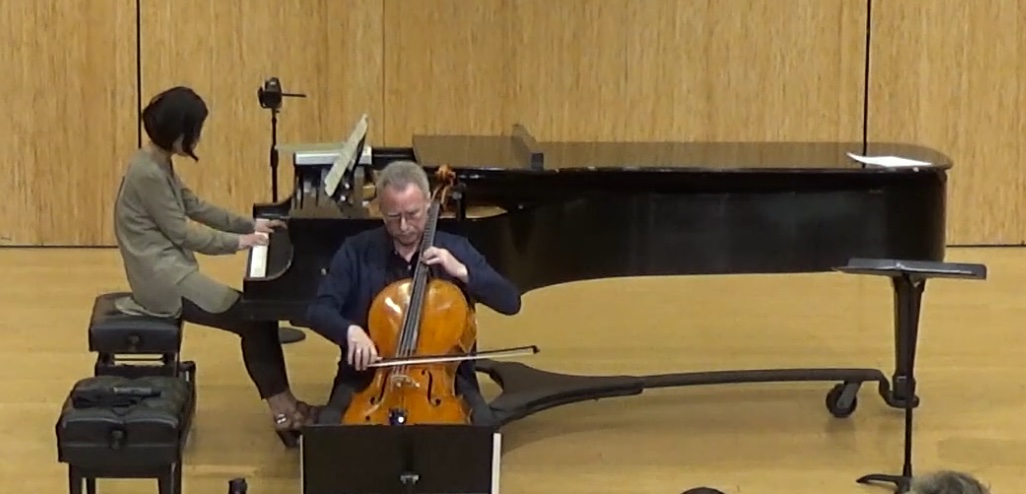 While our past Chair Hamilton Cheifetz recovers his health, he gifts us with this achingly gorgeous duet which is (for now) his LAST performance:
Piatigorsky's transcription of Chopin's Nocturne in c# minor, in my first and (so far) last performance. The piece profoundly expresses sadness, wistful hope and resignation. A true poetic musical masterpiece. From an Inside Chamber Music class in April 2019. With the beautiful and sensitive playing of Julia Lee.