Please note on your Paypal contribution that you are earmarking funds for Holding Out For Love. Your contribution is tax-deductible.
April 23, 2021
Dear Paul,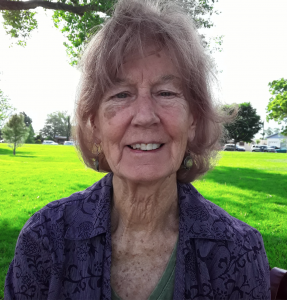 Although we haven't met, I have so enjoyed your regular email posts from SICA. They assure us that the arts are alive and well in Subud, and connecting with larger communities worldwide. Thank You.
Today I am forwarding a letter to you, and to the SICA-USA board, written by Latifah Taormina about "HOLDING OUT FOR LOVE" – a music recording project featuring Hozanna Bauer, a Subud woman living in Sonoma County, CA. (see attachment). We are hoping you will see the benefits of this becoming a SICA-USA project.
In Albuquerque, we have been planning this since February. Due to scheduling constraints for Hozanna, musicians and recording studio, our recording schedule is for the first week of May 2021!!! The musicians are top professionals, and in great demand, and hard to schedule!! Some
information about each one is included in the attachment. This project will begin a great expanding networking for Subud and nonSubud musicians.
At this late time, one of our funders had to drop out, so we are now looking for additional financial help. The total cost for the recording project is $4100. We have already paid for Hozanna's airplane tickets, and other housing costs, and still have a balance of $600, so the balance we still need is $3500. We are hoping that donations can be made through SICA-USA. I will send you a breakdown of the budget as requested.
We are hoping you will see the many blessings and advantages for SICA-USA, and for us, to do this project with you soon in the form that Latifah is suggesting. Please call/text/email me with any thoughts or questions: (505) 400-2709
Blessings to you all during this time of Ramadhan, and may we all continue sharing these extraordinary cultural blessings of Subud in the world.
All the Best,
Halima Christy
Please note at Paypal you are earmarking a donation for Holding Out For Love.